Publications / Partner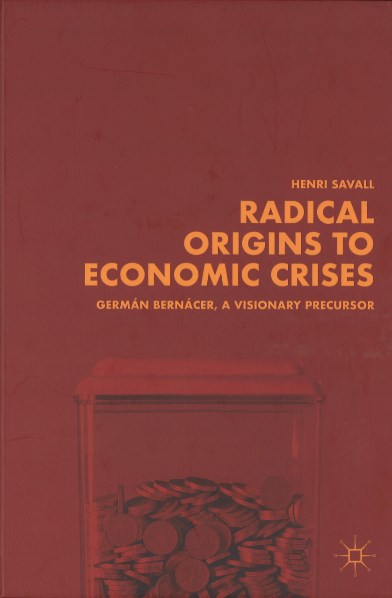 " Radical origins to economic crises " 2018 EN ANGLAIS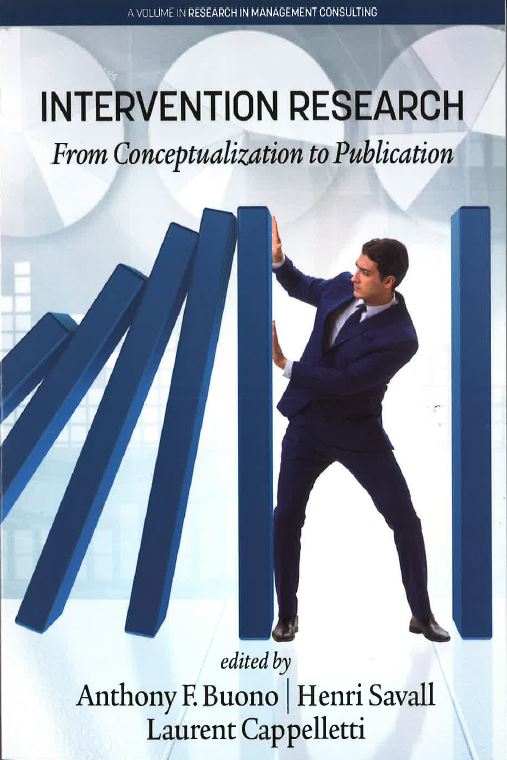 " Intervention research : From Conceptualization to Publication " 2018 EN ANGLAIS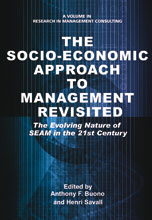 " The Socio-Economic Approach to Management Revisited : the Evolving Nature of SEAM in the 21st Century" 2015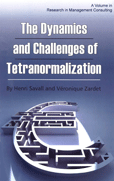 "The Dynamics and Challenges of Tetranormalization", 2013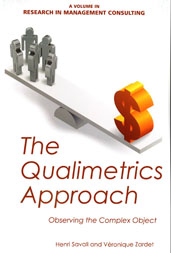 "The Qualimetrics Approach. Observing the Complexe Object",
2012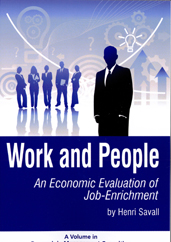 " Work and People - An Economic Evaluation of Job-Enrichment ", 2010
"Releasing the untapped potential of enterprises through socio-economic management"
the ISEOR Fall Conference in collaboration with l'Opco des Entreprises de Proxmité
6th and 7th October 2022
An innovative, effective and sustainable method
THE ISEOR, the center of research and expertise in socioeconomic management, intervenes in companies and organizations on the method of hidden costs, improving the quality, efficiency and implication of the staff. 47 years of experience ( 700 intervener-researchers) in 2150 companies and organizations of 46 countries allowed to obtain significant results..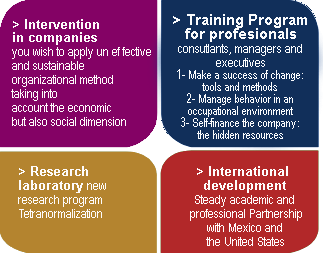 NEW:

the Master's degree Public Management and Administrations Decentralized by the Center Euginov-IAE Lyon was classified 4th in the classification SMBG of the best Master's degrees, MS, CASH FLOW (MBA,MASTERS OF BUSINESS ADMINISTRATION). This Master's degree integrates(joins) the socioeconomic Management > Information  > to see this training

Possibility of secured payment with to facilitate the purchase of our books and your registrations in our colloquiums > information

The method of socioeconomic management for the benefit of public service (OECD meeting)
New dates of training sessionsISEOR > Information
Henri Savall: understanding the crisis, to return to prosperity > read

New N°138 of the Review " Recherches en Sciences de Gestion  - Management Sciences - Ciencias de Gestión " is available > Information

Socioeconomic management in the United States - Applications in the American, Mexican and European companies - researches and teachings in American universities > Infomation


Partnership: University Jean Moulin and the ESC Clermont-Ferrand > Information
We selected pages specially for you, you are:
6 and 7 October 2022 :

the ISEOR Fall Conference « The human at the heart of value creation»

COLLOQUES PASSÉS
8 and 9 June 2022 :

CONFERENCE WITH PARTNERSHIP THE ACADEMY OF MANAGEMENT (USA) MANAGEMENT CONSULTING Division, ISODC, Le CNAM, EADA (Spain) and Benedictine University (USA)
Détail
The next dates of the trainings for managers, Directors,  consultants " Performance + " > Information
In 6 months of intervention you make profitable your investment thanks to the hidden costs method .
Company and organization hidden costs hover between 20 000 and 70 000€ per year and per person
ISEOR publishes the only international review in 3 languages  (French, English, Spanish): " Recherches en Sciences de Gestion - Management Sciences - Ciencias de Gestión " > Information